OUR SELECT SERVICES
SUITS has the ultimate collection of suits to hire or buy and accessories to create that individual unique look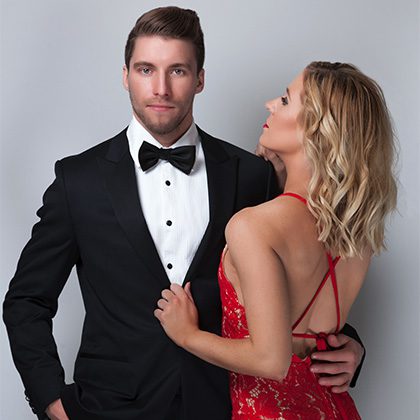 If you are looking to hire formal wear, we have an extensive range of Australian made suit styles in modern and traditional designs. Many of these suit styles and colours are also available for sale.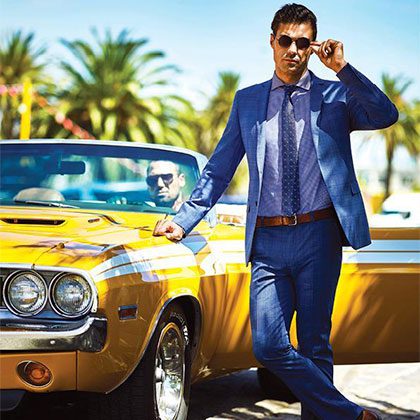 Purchasing a suit can be a worthwhile investment and it is imperative you and a suit that complements your physique and needs. As most men don't typical jacket and trouser combinations, we have developed a unique 'mix and match' system, so you can find the perfect size for your body.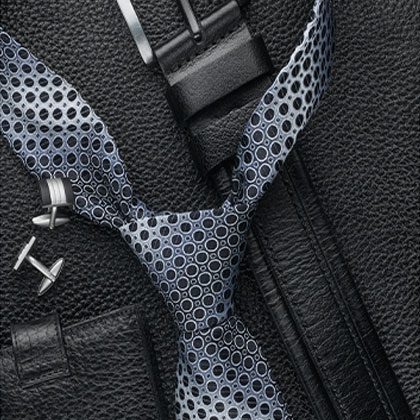 Stylish accessories create a look that is distinctively yours. We has over 55 vests in various fabrics, designs and colours, not to mention 7 styles of neckwear in more than 50 colours and fabric patterns. Shirts are available in 10 different styles and colours.
SCHOOL BALLS
We have a fantastic range of options for students attending school balls.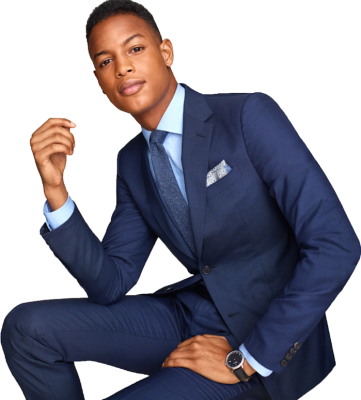 WEDDINGS
We have a wide variety of suits and accessories for a wedding celebration

142 Northwood Street,
West Leederville
Western Australia 6007
(08) 9388 0870
[email protected]
Trading Hours:
Monday – Friday
10.00am to 5.00pm
Thursday
10.00am to 7.00pm
Saturday
10.00am to 4.00pm
Closed Sundays & Public Holidays
Appointments after normal training hours
available on special request.
Contact Gary:  0412350954